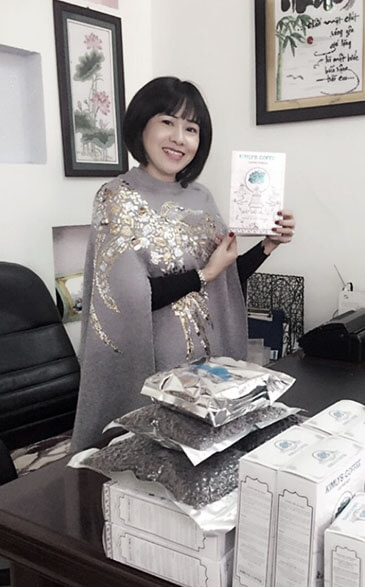 ABOUT KIMLY'S COFFEE
KimLy's Coffee - The Beauty of Clean Coffee from Vietnam to ASEAN and the International Market

With over 30 years of professional experience in supplying high-quality coffee to the domestic and international markets, KimLy's Coffee has steadily established its leading position in the Vietnamese coffee industry. We take pride in being one of the top 20 reputable and high-quality brands in Vietnam, and we have also made a mark in the top 20 in ASEAN.

The foundation for our strong development lies in the skilled hands of passionate farmers. KimLy's Coffee emphasizes the quality of each coffee bean, and we are proud to bring our customers Clean Coffee products. From the nurturing process of coffee plants to harvesting and processing, we not only create an excellent cup of coffee in terms of taste but also ensure safety and reliability for human health.

Overcoming all challenges, KimLy's Coffee has integrated into the international market, introducing Vietnamese coffee to the world and contributing to promoting the image and culture of Vietnam. We not only provide high-quality products but also understand the emotions of our customers, always listening and fulfilling even the most demanding requirements, offering each customer an authentic experience of refined coffee passion.

Join KimLy's Coffee on a journey to discover the exquisite flavors of clean Vietnamese coffee, and become a part of spreading the unique coffee culture of Vietnam to every corner of the world.
The Vision
KimLy's Coffee's vision places the health of consumers as a top priority, alongside a focus on quality and an exceptional coffee experience. We are committed to providing clean coffee, ensuring it is free from harmful chemicals, to deliver a sense of well-being and comfort with every sip. With nearly 30 years of professional experience, we take pride in being a reputable and reliable destination, allowing customers to fully enjoy the exquisite taste of premium coffee with complete peace of mind.
Mission
The mission of KimLy's Coffee is to spread the passion for clean coffee to every corner of the world. We are committed to delivering not only exquisite flavors and high quality but also kindness towards the health of consumers. With a sustainable production process and respect for origins, we accompany the farming community and protect the environment. KimLy's Coffee - Indulge in the passion for clean coffee, for a sustainable future of every individual and the entire community.
Core Values
The core value of KimLy's Coffee is the dedicated commitment to serving customers and accompanying their passion for refined coffee. We respect and prioritize the quality of clean coffee from bean to cup, while also emphasizing the protection of health and the environment. Our mission is to bring happiness and satisfaction to each customer through fresh and reliable values from the top-notch Vietnamese coffee beans.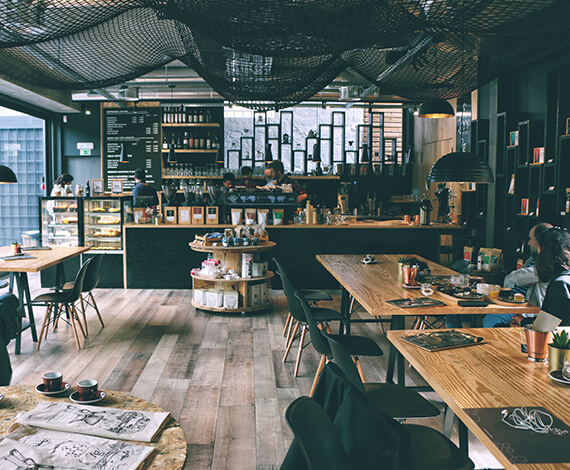 PROCESSING PROFESSIONAL